NEWS
01 June 2021:Introduction of NSK automatic terminal soldering machine on automotive glass

We are pleased to introduce the automatic terminal soldering machine on automotive glass,which we have been developing internally. The machine controls the temperature and height of the two soldering irons independently then automatically creates the appropriate soldering conditions for each position. This makes it possible to provide effective technology for sensitive solder applications such as tin-silver soldering and for asymmetric construction terminals etc..

Click here.

30 March 2021:Distributorship agreement with Tecnosens, Italy (1st Jan. 2021)

We are pleased to announce that we have signed a distributorship agreement with Tecnosens S.p.A. of Italy, as our new business partner in Japan and Asia.
For more details, please click here.

24 November 2020:We move the factory of "Shanghai XiRi Electric Co.,Ltd" in China.

We move the factory of it to expand the business even more in December, 2020.

[Shanghai XiRi Electric Co.,Ltd]
No.1 Building7,No559 Ganye Road,Xiaokunshan Town,Songjiang District,Shanghai, China 201616
Tel:+86-(0)21-3762-8276


13 Sep. 2019:We started official Instagram and official Facebook.

22 July 2019:Nishinihon Shoko was awarded the prize of "The 2018 contribution award".

Nishinihon Shoko was selected "The 2018 contribution award" company that strives to contribute Value Analysis constantly, build the web marketing system, and carry out the improvement of sales efficiency by Daihatsu Motor Co., Ltd.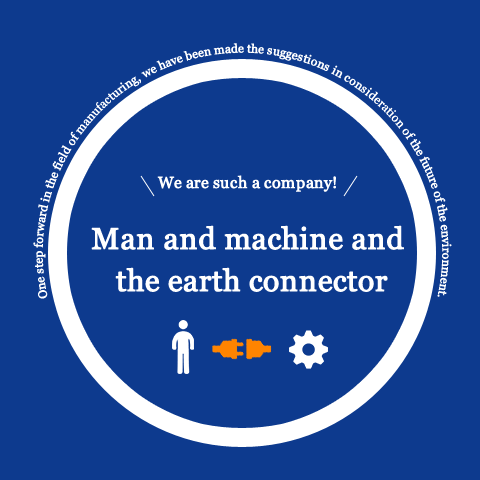 ECOLOGY
Since established in 1962, we have developed trading business (Sales Division). In the process, we also develop manufacturing business (Manufacturing Division) as our principal business activities of the company. We contributed to the society by the role of manufacturing business as well as trading business.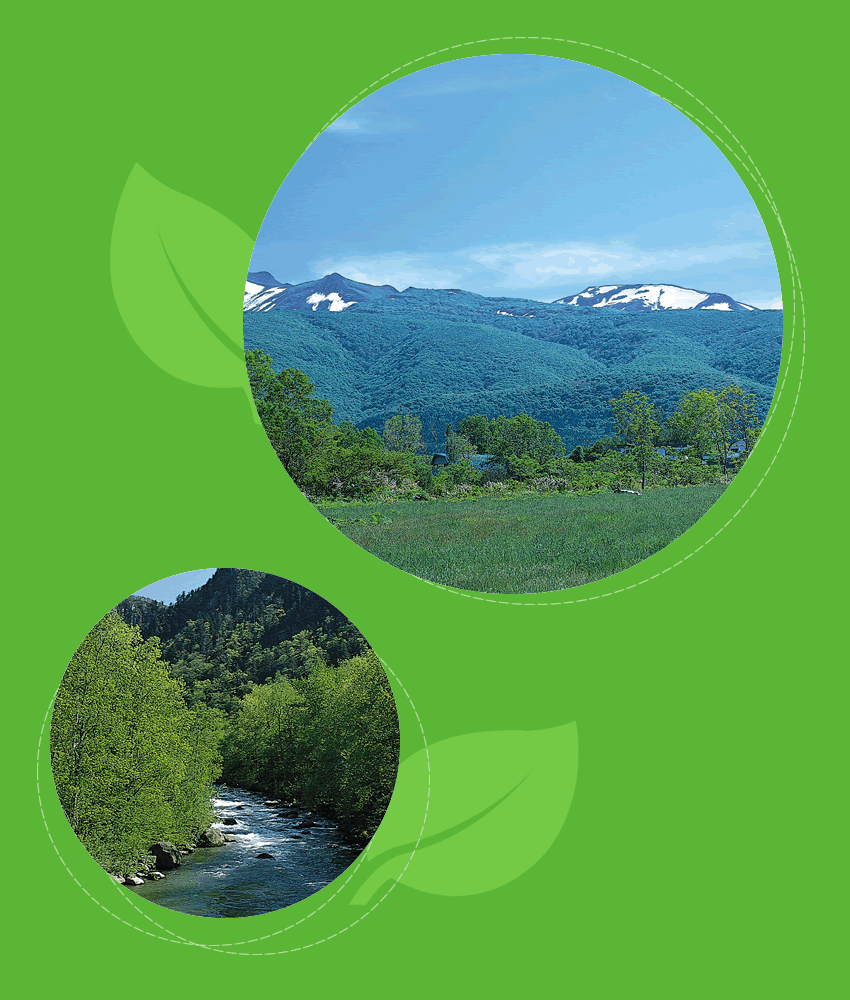 DIVISION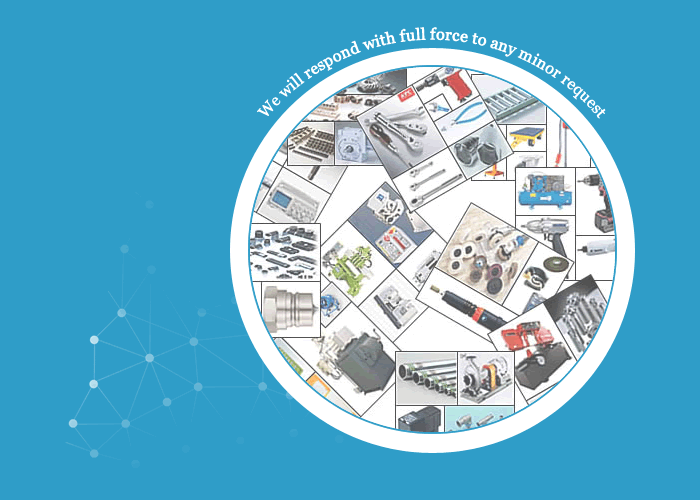 Various machines, tools, equipments and etc. for manufacturing factories.
Direct hearing of customer voices. Careful learning about use and environment. Figuring out perfect solutions.
Strong support from our supplier for Improvement & Development of products.
We understand manufacturing process and we answer to every kind of small request with full efforts.
Following corporate philosophy of "Customer satisfaction", "Quality Improvement" and "Originality & Ingenuity, manufacturing division has achieved to self-organize to study material, to control quality and to develop with finest technology & knowledge from long time experience.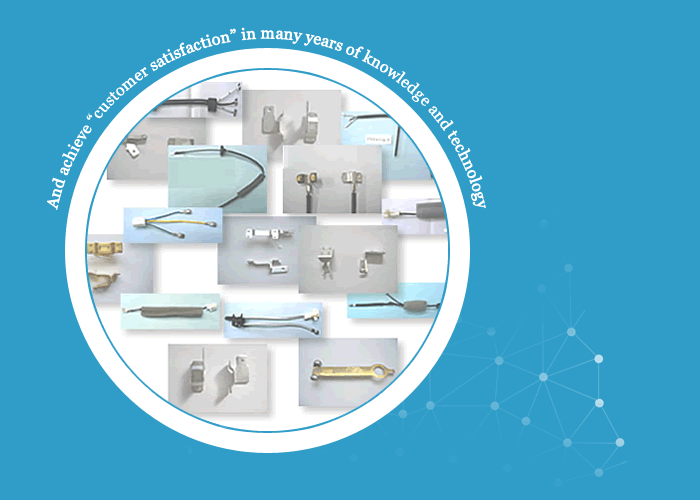 © Copyright 2007 Nishinihon ShokoCo.,Ltd. All rights reserved.