NEWS
13 Sep. 2019:We started official Instagram and official Facebook.

22 July 2019:Nishinihon Shoko was awarded the prize of "The 2018 contribution award".

Nishinihon Shoko was selected "The 2018 contribution award" company that strives to contribute Value Analysis constantly, build the web marketing system, and carry out the improvement of sales efficiency by Daihatsu Motor Co., Ltd.


July 2017:PT Nishinihon Techno in Indonesia became a wholly owned subsidiary company.

We obtained 100% share of "PT Nishinihon Techno", which was established as a joint venture, so that it became a wholly owned subsidiary company.


20 April 2015: We opened "Nishinihon Shoko USA Corp." office in North America and "Nishinihon Shoko, S.A.de C.V." factory in Mexico.

We established the operations department in San Diego, USA and the factory in Tijuana, Mexico to achieve the goal, which is faster speed and better product, toward the leading North American market at any time.


13 June 2014: We moved the office of "PT Nishinihon Techno" in Indonesia.

we have been developing the machine tool business and the protection equipment business for about two years, and we moved the office of it to expand the business even more in May 2014.
We would strive to contribute to the development of Indonesia's economy , based on our management policies of "Customer Satisfaction", "Quality Improvement" and "Ingenuity".


17 July 2012: We established a joint venture in Indonesia.

We have established a joint venture with a local company, PT. Techno Triireka.
We would focus on machine tools and protection equipment to devote ourselves into the development of Indonesian economy, based on our management policy of "Customer Satisfaction", "Quality Improvement" and "Ingenuity".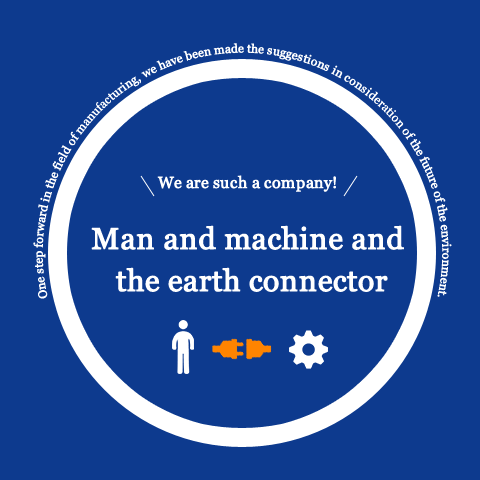 ECOLOGY
Since established in 1962, we have developed trading business (Sales Division). In the process, we also develop manufacturing business (Manufacturing Division) as our principal business activities of the company. We contributed to the society by the role of manufacturing business as well as trading business.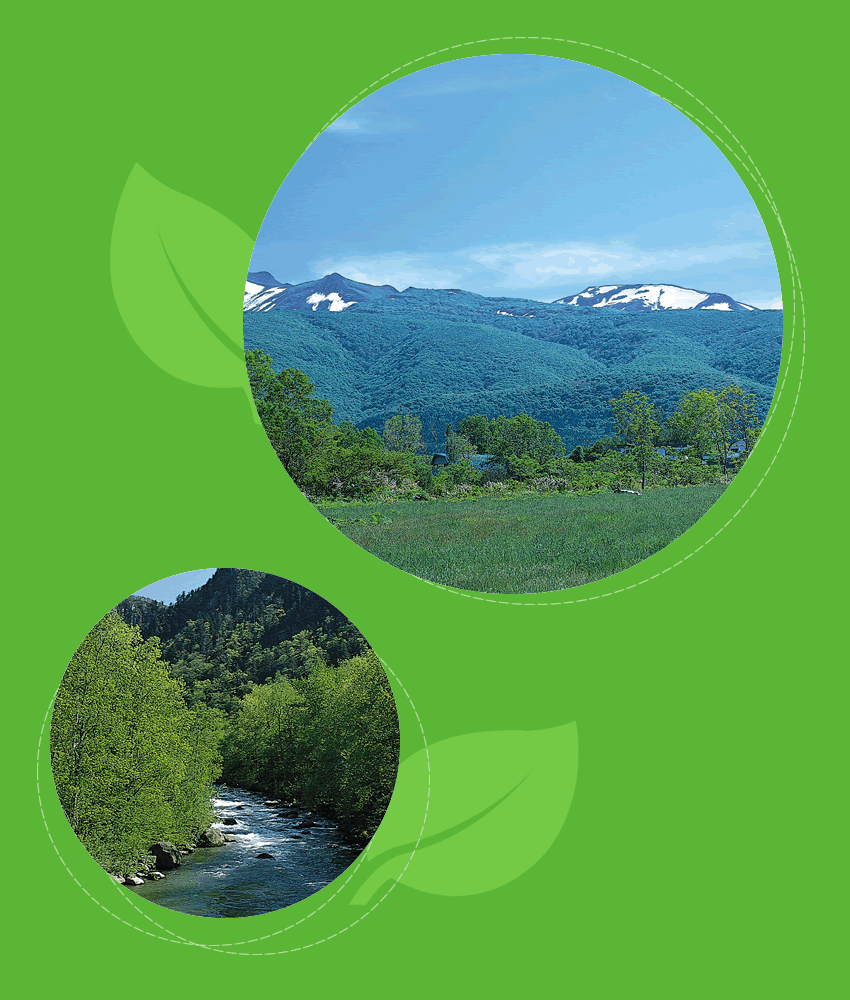 DIVISION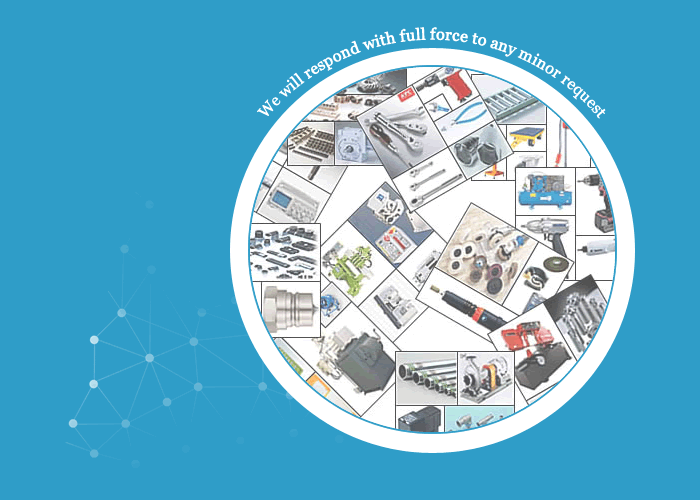 Various machines, tools, equipments and etc. for manufacturing factories.
Direct hearing of customer voices. Careful learning about use and environment. Figuring out perfect solutions.
Strong support from our supplier for Improvement & Development of products.
We understand manufacturing process and we answer to every kind of small request with full efforts.
Following corporate philosophy of "Customer satisfaction", "Quality Improvement" and "Originality & Ingenuity, manufacturing division has achieved to self-organize to study material, to control quality and to develop with finest technology & knowledge from long time experience.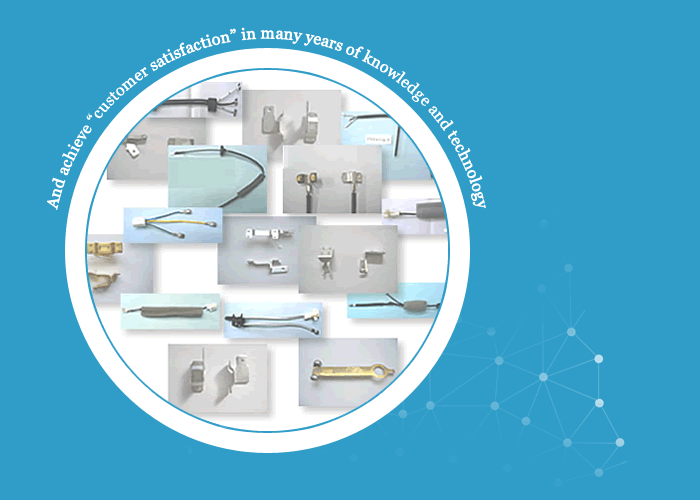 © Copyright 2007 Nishinihon ShokoCo.,Ltd. All rights reserved.