NEWS
We are proudly announcing Nishinihon Shoko has made distributor agreement with well-established company Luvata for welding electrodes. We promote Luvata products in domestic market as well as working together with Luvata distributors worldwide for promoting products from our supply source.

New Product!!
Twin Tip Soldering Unit "NAK-2008"

New Page for Manufacturing items.(Terminal catalogues) Click "For Customer" to jump to that page.To browse, please contact us for ID and password.Contact to a.okamoto@e-nishinihon.com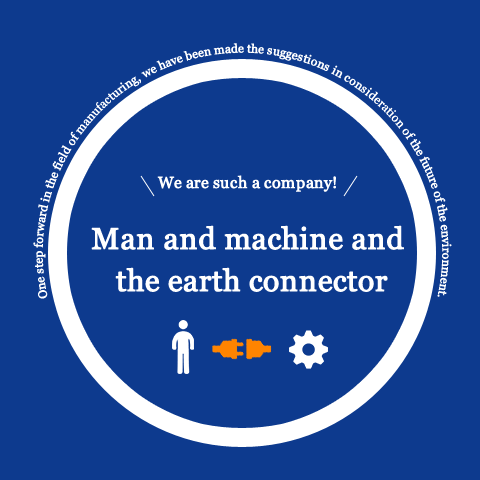 ECOLOGY
Since established in 1962, we have developed trading business (Sales Division). In the process, we also develop manufacturing business (Manufacturing Division) as our principal business activities of the company. We contributed to the society by the role of manufacturing business as well as trading business.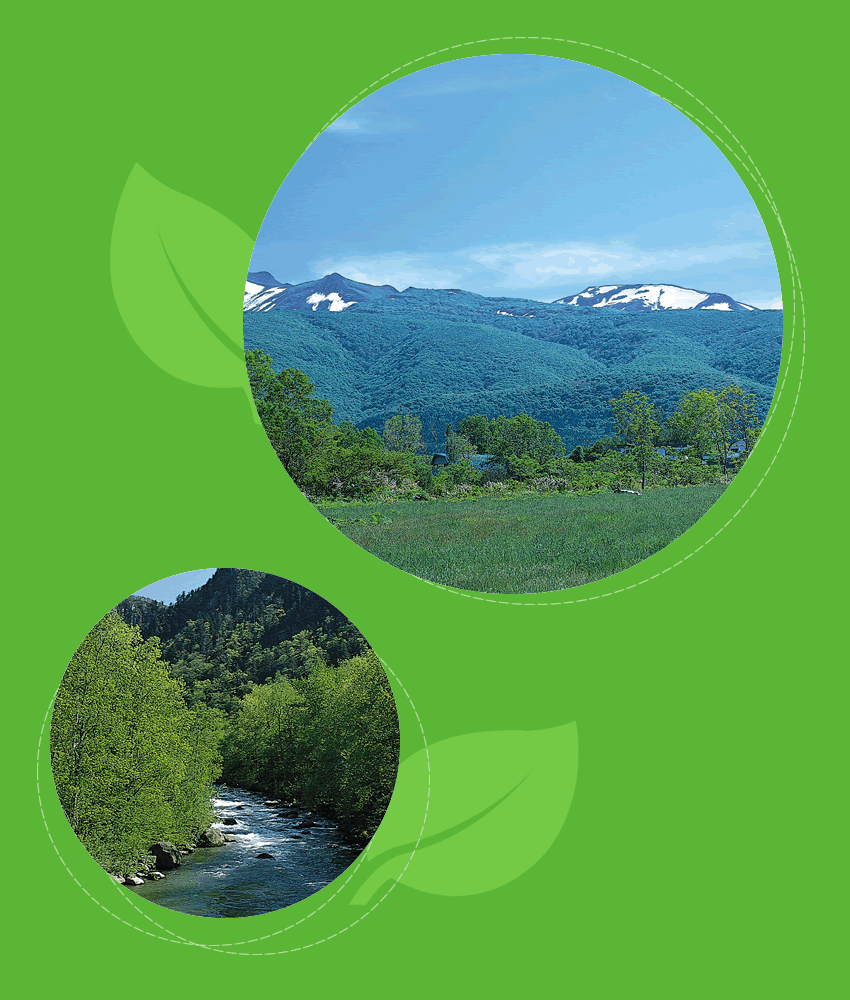 DIVISION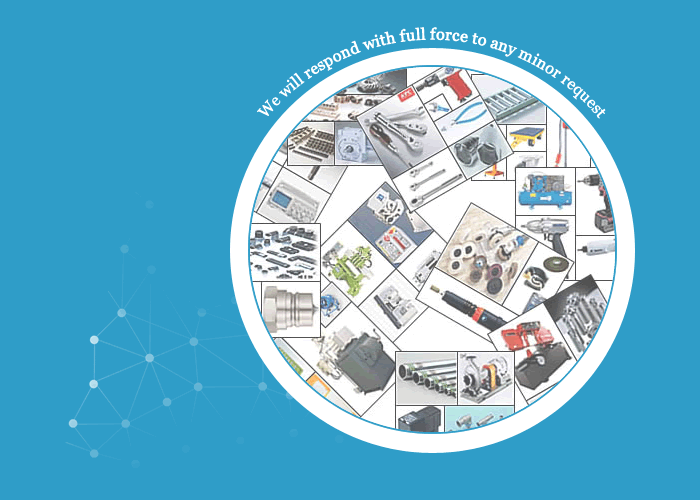 Various machines, tools, equipments and etc. for manufacturing factories.
Direct hearing of customer voices. Careful learning about use and environment. Figuring out perfect solutions.
Strong support from our supplier for Improvement & Development of products.
We understand manufacturing process and we answer to every kind of small request with full efforts.
Following corporate philosophy of "Customer satisfaction", "Quality Improvement" and "Originality & Ingenuity, manufacturing division has achieved to self-organize to study material, to control quality and to develop with finest technology & knowledge from long time experience.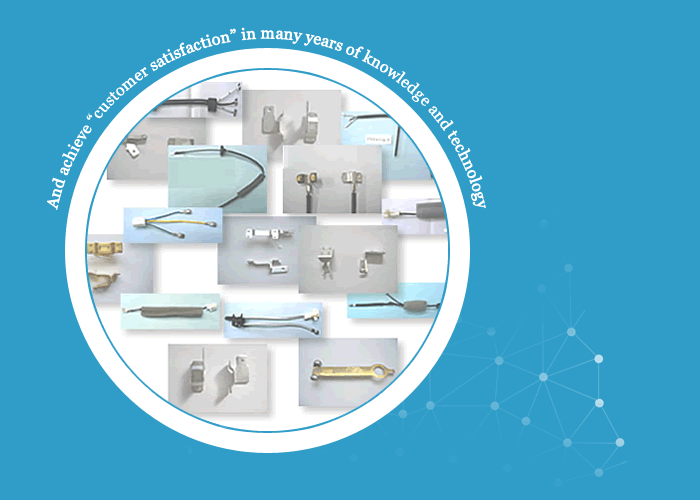 © Copyright 2007 Nishinihon ShokoCo.,Ltd. All rights reserved.